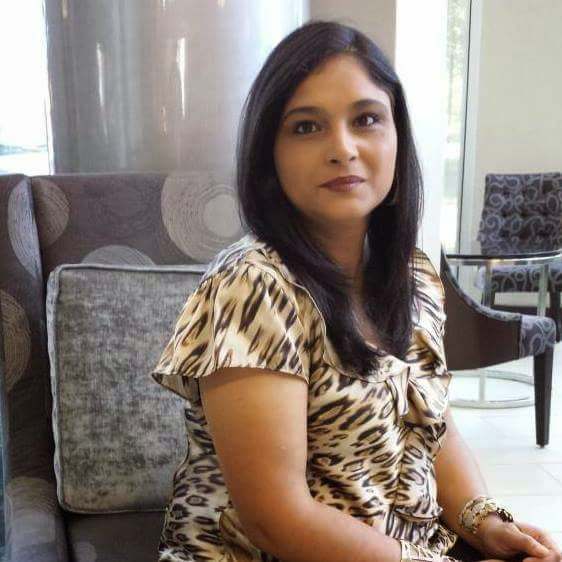 Ambreen
With 12 years of experience in Massage Therapy and a graduate of Spa Vargas University In Illinois and Hands on Approach In Tx.
I have worked for several Chiropractors in Bloomingdale, Naperville, Bolingbrook, Darien, Woodridge,IL and Plano, Los Colinas, Garland, TX
My Illinois State License Number is 227017871
My Texas State License Number is MT 127414
A Chat with SarassA Massage
What services does your business offer and what makes your business stand out from the competition?

With 12 years in the Massage Industry, we make our clients relaxed, comfortable and at ease. We are certified and State Licensed.
What was the inspiration to start or run this business?

Looking at it one way, massage therapy is the most natural and obvious healing method in the world: the laying on of hands. At the same time, it seems foreign and exotic. We live in a touch-deprived culture. The simple answer is, because I love it.And I love it because it works, because it moves me.
What do you love most about your job?

I'm a massage therapist because I want to do that for other people. It's my job to be the best hour in your day. But that's just the tip of the iceberg. Massage therapy feels fabulous for a reason. It works!

All feedbacks from our clients are well deserved and excellent.